Friday March 8, 2019 marks International Women's Day; a worldwide event that highlights the social, economic, cultural and political achievements and contributions made by women in our society.  The aesthetics industry is full of hardworking and aspirational women – from aesthetic doctors and nurses, to those in clinic support teams, equipment manufacturers and technology developers – and not only is it a privilege to work alongside them in such a fast-paced and evolving industry, it's an equal privilege to work with all our female patients who entrust us with their personal patient journeys.
It is my belief that it is our responsibility as women in this industry to look after each other, to empower one another and be supportive in our common goals and ambitions.  We, through a commitment to clinical excellence and integrity will inspire the next generation of aesthetic industry trail blazers, so it's hugely important that we are communicative, transparent and dedicated to both our individual and collective achievements.
At Health & Aesthetics, women make up approximately 86.5% of our patient base and I know I can speak on behalf of our entire team when I say that we feel a great sense of responsibility for each one of them.  It is absolutely our responsibility to empower their patient journey by ensuring that we communicate well, educate and present factual information that will help them make informed choices and act with integrity at all times.
Effective communication  
The importance of effective two-way communication should never be underestimated and it's essential that this is managed from the very first point of contact (whether that be via the website/email, a phone call or face-to-face).  We always advise that our patients conduct a full and thorough consultation with any prospective practitioner before embarking upon a treatment plan.  This is so that we can assess medical history and current skin condition, discuss treatment processes in detail, listen to expected outcomes and manage expectations accordingly, ensure that patients are suited to the treatment and develop a plan tailored to individual needs.
We encourage honesty throughout this process and it's also used as an opportunity to explain the potential risks and side effects of any suggested treatment and offer aftercare advice so that patients know what to do to ensure the treatment is as effective as possible, both immediately and also a couple of weeks post-treatment.  We also offer ample time to ask questions and share any concerns.
Education 
Equipping patients with all the facts is essential in providing them with empowerment over their treatment journeys.  From providing a clear, informative and well-resourced website, to a robust consultation process and cooling off period that gives the opportunity to ask any questions that they may have, it's important that they are presented with all the facts clearly and concisely so that they can make the right decision for them as an individual.
Integrity
Upholding a sense of professional integrity is critical when working in the aesthetics industry.  Integrity forms the foundation of our industry and underpins everything we do. It's what helps us to offer the highest standards of clinical excellence and garners that all important relationship of practitioner-patient trust.  A great example of the act of integrity within our industry is: knowing when to say 'no'.  There will inevitably be occasions when a patient wants a certain procedure or treatment that you as a doctor will know is completely unsuitable for them and will have to refuse.  Although you have acted correctly and with professional integrity, knowing it is the right decision for them, you then have a patient left disappointed that their desired aesthetics outcome may not be fulfilled in the way that they had initially hoped. This is sometimes difficult to manage, but by using effective communication skills and education tools, it can be achieved so that both practitioner integrity and the patient's sense of empowerment over their treatment journey remains intact.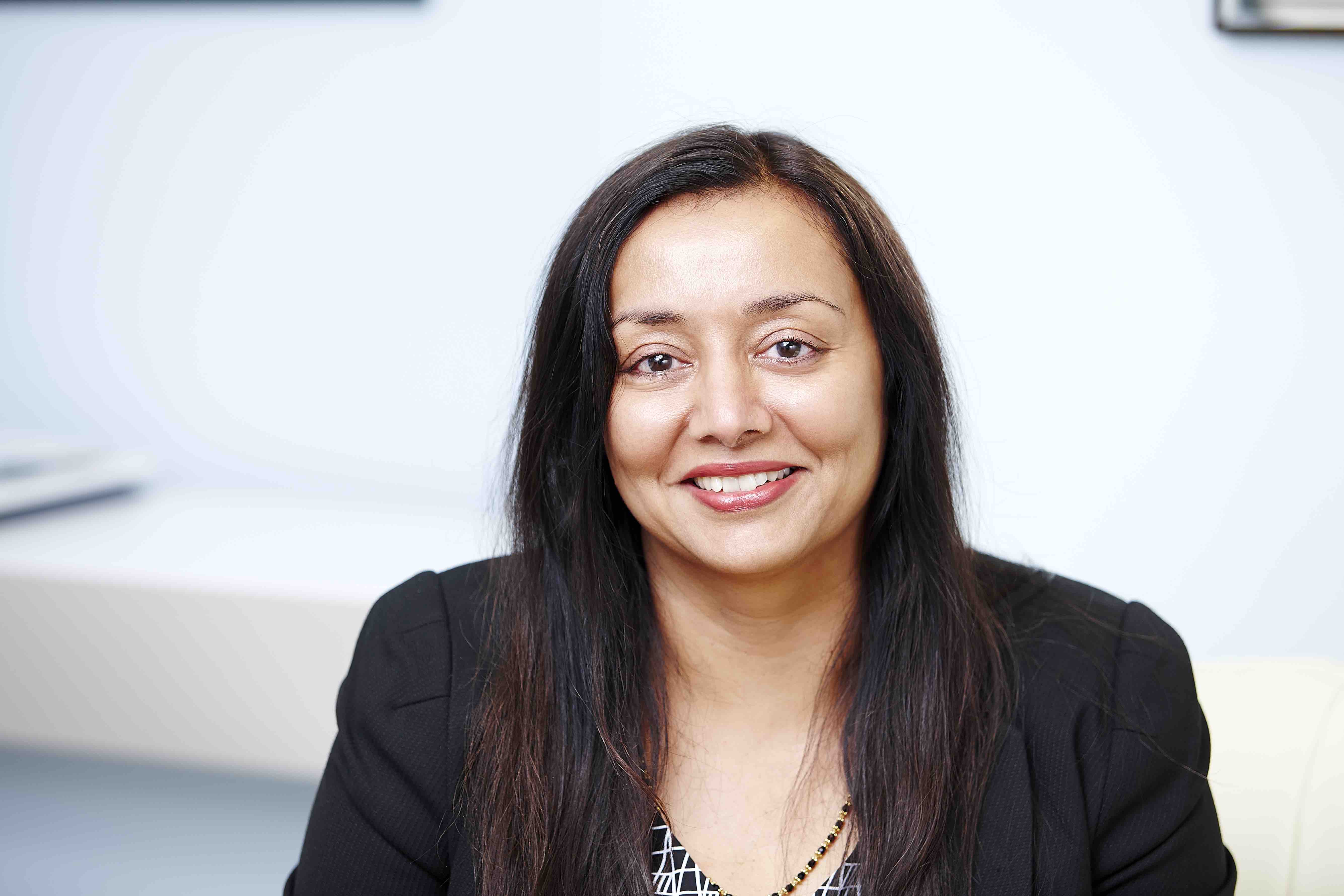 Dr Rekha Tailor is the founder and medical director of Health & Aesthetics clinic in Elstead, Surrey. Dr Tailor has been a medical practitioner for more than 29 years, with more than 14  years' experience in the aesthetics industry. She is a full member of the British College of Aesthetic Medicine, and the Royal Collage of General Practitioners. Dr Tailor is also affiliated to various medical organisations including: The General Medical Council, The British Medical Association, The British College of Aesthetic Medicine, The Royal College of General Practitioners and The British Menopause Society. 
It is my hope that there is a continued and long-lasting commitment to the empowerment of all women in our industry; and that from practitioner to patient we are as pioneering in empowering each other as we are in developing the latest technological advancements in our industry.